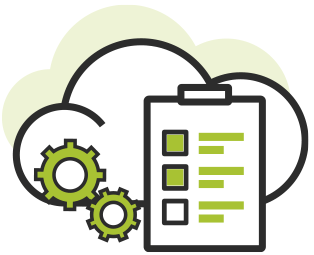 XIFORM MAGIC Cloud
Cloud service, you can work from anywhere in the same environment.
"XIFORM MAGIC Cloud" securely stores your data in our cloud database. You can edit and share them with your business partners.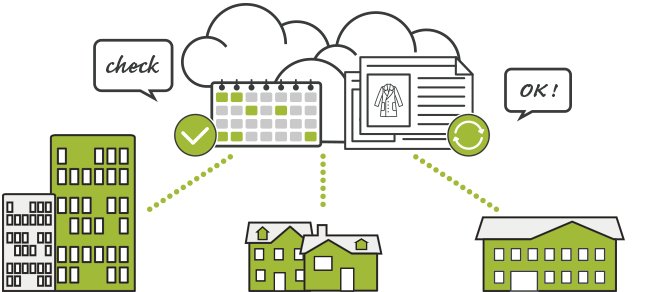 Steps from service request to service start-up
1

Service request, Issuing a quotation

We will issue a quotation based on your service request.

2

Contract & Payment

Sales Contract must be in writing. Payment currency must be Japanese YEN.
Please be sure to check [Terms of Service] in advance.

3

Deliver software license

We will send the software license with installation manuals to activate our software after confirming the payment.

4

Administrator and User settings

Please refer to the "Use procedure" and set administrator's passwords and users' email addresses and passwords.

5

Download and Install

Download and install software from our website.

6

Service start-up

After the setup, you can sign in to the cloud service using the Corporation ID, E-mail address, and Password you set.
Service Outline
XIFORM MAGIC Cloud
 
Software
・XIFORM MAGIC Cloud
・Layout Maker Cloud
 
Cloud Service
Public cloud service performs the followings.
  (1) User Authentication
  (2) Provide software (incl. updates and patches)
  (3) Manage user information
  (4) Save data (Database management)

 
Operating environment
PC System requirements
 
Terms of Service
Terms of Service
Terms of Use | Trademark Information | Privacy Policy | Cookie Policy