XIFORM - How to survive in the digital age in the fashion industry
"XIFORM MAGIC" is the Product Lifecycle Management (PLM) software specialized in the fashion industry, which allows you to share, manage, and utilize information.
XIFORM MAGIC offers you to create and manage tech packs effortlessly by easy-to-use layout creation, drawing tools, and the database system.
Track the progress at any time!
Cloud-based information sharing
・Share data directly with your business partners.
・No need for transcription.
Effortless Version Control
・Easy access to the latest data.
・Manage new and old data simultaneously.

Secure information management
・Restrict the items available in the security function.
・Set permissions to view and edit for each item.
Multi-language dictionary
・Utilize multi-language dictionaries, which deliver your tech packs to everyone on your supply chain, avoiding problems of misunderstanding due to mistranslation.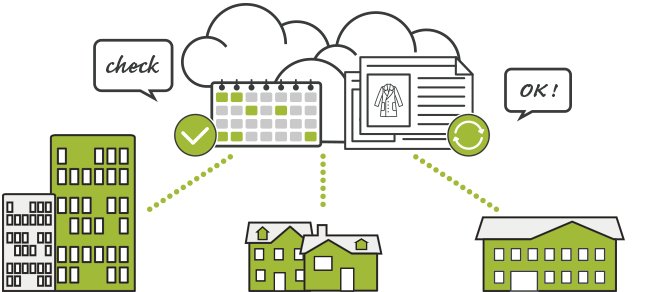 Find information quickly and easily!
Easily search for historical data
・The documents you need are always at your fingertips. You can save much time searching.
・You can specify all items used in the forms as search targets.
Reuse of historical data
・There will no more time spent recreating from scratch by using historical data.
・No more searching, no more transcription - you can quickly create new tech packs.
Centralize your data!
You can link various data
・You can integrate data from other systems like CSV, Excel, and images into tech packs and avoid duplicate data entries.
・By doing this, you can eliminate transcription errors and do QR (Quick Response).
Customization is available
・We can meet your particular product lifecycle management (PLM) requirements by software customization - System Integration and Personalized Function.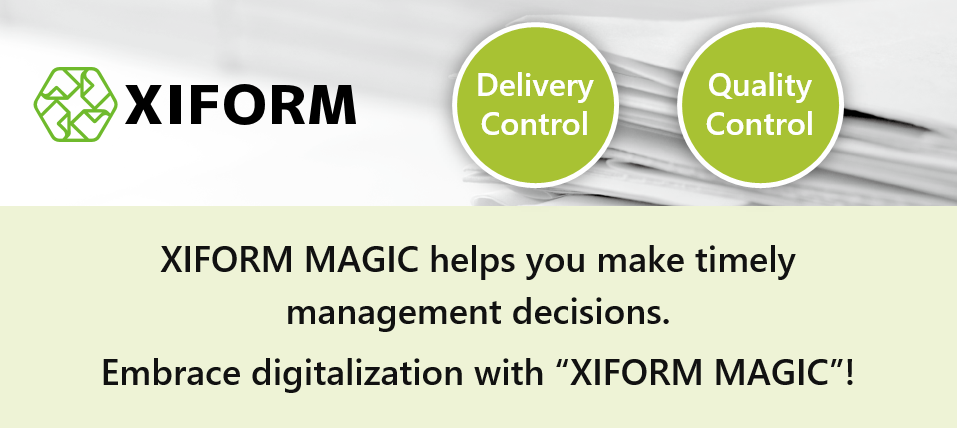 Terms of Use | Trademark Information | Privacy Policy | Cookie Policy